5 Tips You Must Have To Survive the Holidays with Family
High Profile Expert, Author Robert Schwaninger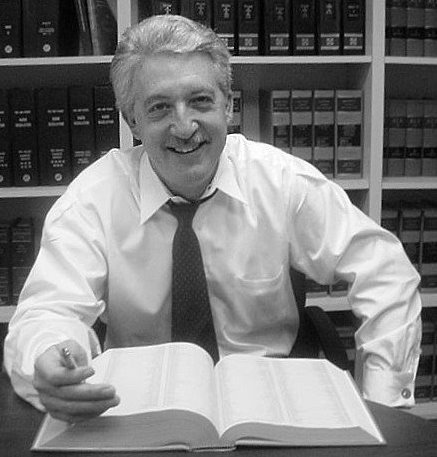 Click Here to Listen
To Download, Right Click File and Save Link As Dec 2010 Bob Holiday Humor.mp3
Robert Schwaninger is President of Schwaninger & Associates, Inc., a Washington, D.C. law firm that specializes in telecommunications law. He is also author of the book "A Married Man's Guide To Christmas". Mr. Schwaninger has been quoted and interviewed by the Wall Street Journal, Newsweek, the Washington Post, the New York Post and other publications, and was a magazine columnist for nine years on areas related to telecommunications and finance.
5 Things Savvy People Know About Wine--How to Throw an Amazing Holiday Party High Profile Expert—Wine Expert, Drew Robinson
Click Here to Listen
To Download, Right Click File and Save Link As 112010 Wine with Drew.mp3
Drew Robinson is an accomplished wine expert with years of experience supported by top-notch credentials. Amazingly, a sommelier at only 25, Drew has guided the development of wine programs in 10 different restaurants, has won 7 consecutive "Best of Award of Excellence" (only 800 worldwide), and holds a Level 3 Advanced Certificate by WSET (Wine & Spirits Education & Trust) based in London. Most recently, The Blue Star Restaurant in Colorado Springs was awarded the "Award of Excellence" from the Wine Spectator under Drew's leadership. Currently working as a distributor, Drew knows how to guide people to the right wine and knows what you should pay for a bottle of wine.

Expanding Your Business Network: Does Social Media Really Work?
High Profile Expert: Entrepreneur and Dressage Trainer, Sarah Martin. Sarah owns Taka Chi Dresssage, is an International Dressage Trainer, USDF Gold Medalist and Certified Instructor. Visit her at www.homeschooldressage.com.
Click Here to Listen
To Download, Right Click File and Save Link As SarahMartin.mp3
What Your Child Needs to Know about College Networking & Job Search Strategies—Dig the Well before you're Thirsty! High Profile Expert from Yale—University Career Services Professional, Kathy Douglas. Kathy is versed in environmental careers focusing on business/environment opportunities and has trained as a federal career advisor through the Partnership for Public Service. She is also a published author.
Click Here to Listen
To Download, Right Click File and Save Link As Networking.mp3